Leadership and Life coaching – Business Consulting
my COACHING CLIENTS
My coaching clients include all professionals from diverse industries and backgrounds. I often work with Technology professionals, Engineers, Consultants, Sales Engineers, Account Managers, Sales Executives, Managers, Directors, Technology Start-Up founders and Executives. I also work with people starting in the Technology world or moving their careers to this industry.
COACHING COMMON TOPICS
Helping you master the challenges of leadership by developing the mindset and establishing the skills and behaviors of successful executives.
Helping you establish a solid decision-making methodology by developing a powerful thought process, a strong sense of intuition, and emotion management.
Helping you stay in control of your thoughts and emotions during stressful times and events; staying present and fully operational in times where your leadership skills are needed.
Helping you navigate the Technology world, exploring the different positions and players, understanding what would be the best fit for your next career move.
business consulting and training
We provide Leadership consulting and training programs for management teams and executives.
We help small to mid-size software technology companies and start-ups position and demonstrate their products in the most efficient way.
We help any small to mid-size company buy software and applications they truly need to improve their efficiency and be more profitable.
HIGHER INTELLIGENCE
"The intuitive mind is a sacred gift, and the rational mind its faithful servant. We have created a society that honors the servant and has forgotten the gift."
– Albert Einstein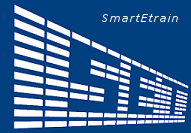 WORLDWIDE
coaching
consulting
EDUCATION
BASED IN ORANGE COUNTY, CA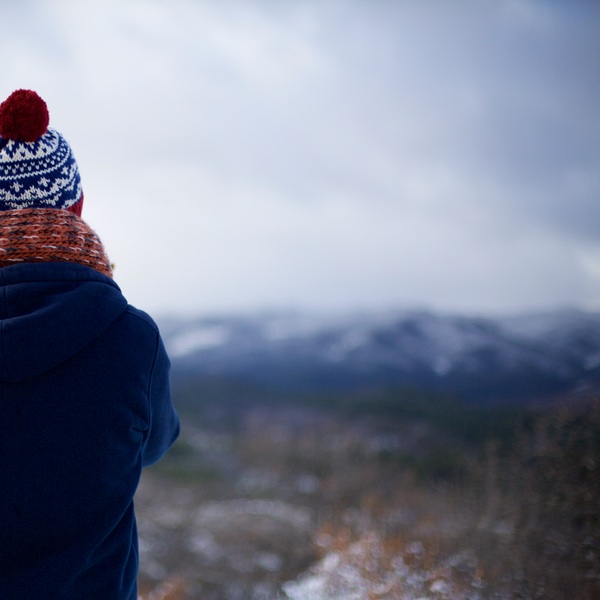 Leadership and Career changes
Are you ready to become your ideal Leader?
Are you planning to move from a technical position to a management position?
Are you contemplating a change from a technical position to sales engineering or account/customer management?
Are you transitioning to a role in a completely different department or different line of work?
Are you new to the Technology world and planning your next career move?
If you answered yes to any of these questions, you are at the right place!
Start-up projects
Do you want to acquire the skills of successful leaders?
Do you want to use your great technical skills to start your own business?
Are you ready to launch your first start-up?
Are you feeling overwhelmed with all the responsibilities of a start-up company?
If you answered yes to any of these questions, you are at the right place!